KUEST 2023, Register Now
to get upto 100% Tuition Fees* waiver.
About Us
The Assam Kaziranga University (KU) is one of the largest private universities in North East India. Situated in the knowledge city of Jorhat, Assam. Kaziranga University is home to students from diverse backgrounds with a vision towards holistic and world-class education, offering state-of-the-art infrastructure and research relevant to market needs. The mission of the University is to make the region the genesis of firsthand technologies and socio-economic discoveries.
Kaziranga University has been established under the Assam Private University Act No. XII of 2007. The University has been promoted by the Trust under the banner of The North Eastern Knowledge Foundation (NEKF) and founded in the year 2012 by the Khetan Industrial Group.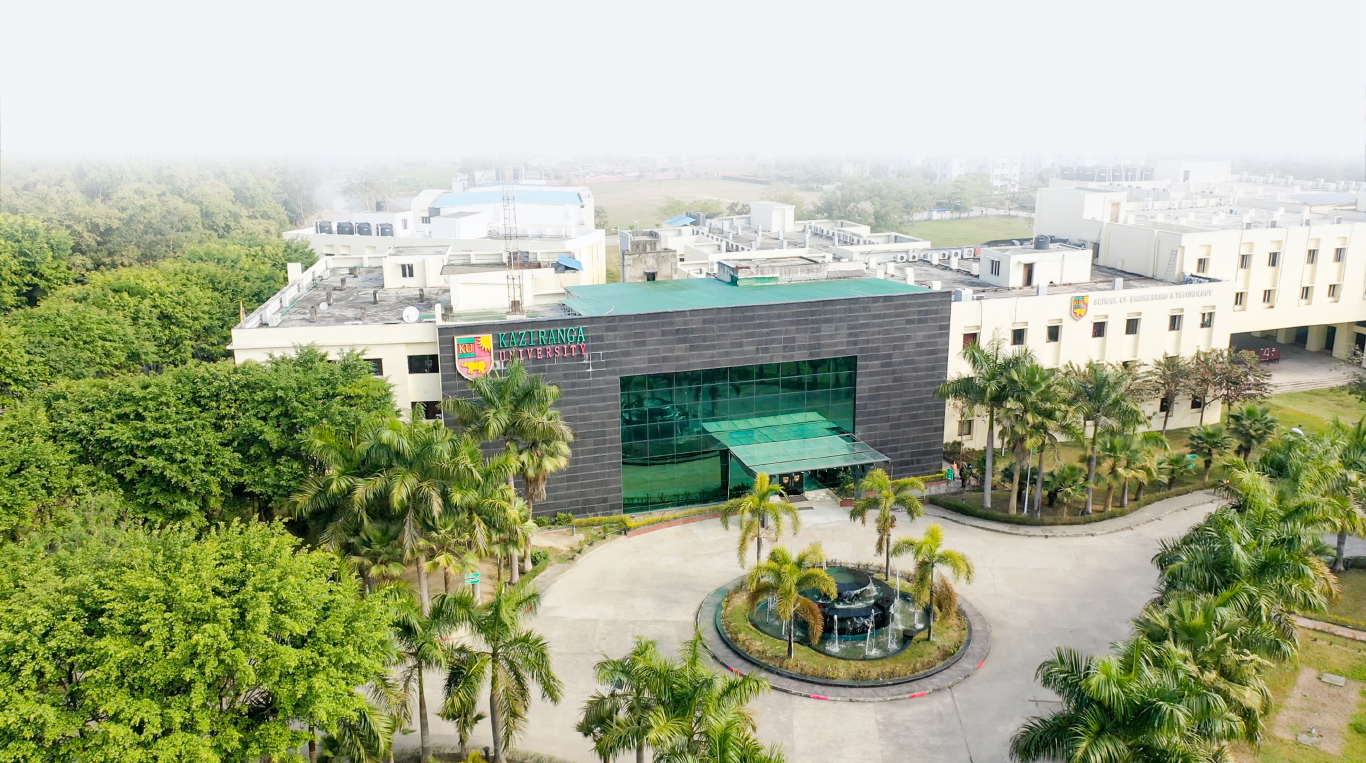 SOA
Infrastructure

Diverse
Community

Holistic
Education

Academic
Tie-Ups

Study
Abroad

SOA
Labs

Top
Placements

Best
Faculties
Vision
The North-East region of India is filled with immense potential and capabilities, which, if tapped in a sustainable and efficient manner, will deliver outcomes that go beyond expectations. Kaziranga University aims to move with the same goal of identifying and nurturing the aptitude of our youth. The university envisions itself to be a place of paramount academic excellence that can produce citizens capable of bringing in novel innovations and contribute to society.
Mission
The mission of this esteemed university is to make North-East India the genesis of firsthand technologies and socio-economic discoveries. It aims to enable students to understand and develop their inherent special abilities and create a place and a country filled with not just job-seekers, but entrepreneurs and decision-makers.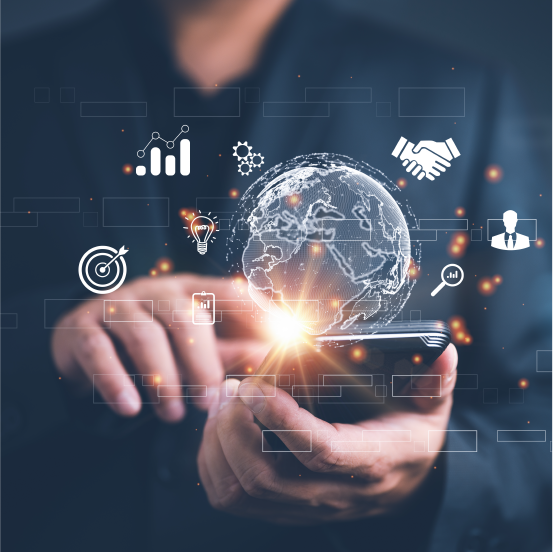 Academic COLLABORATION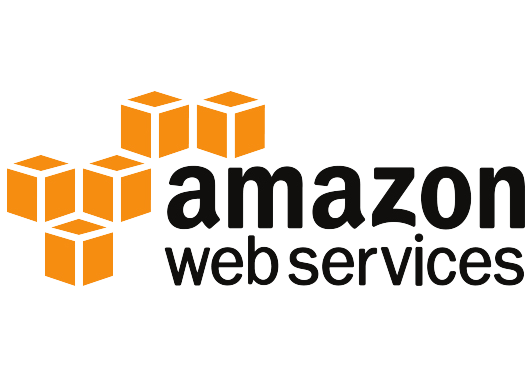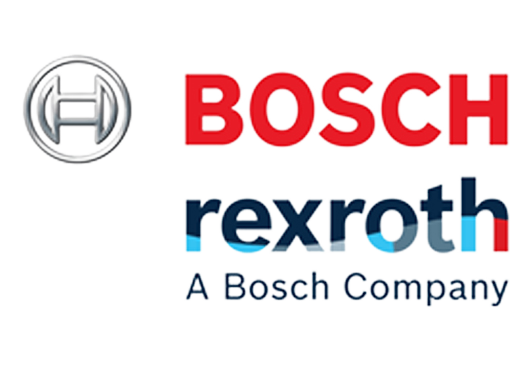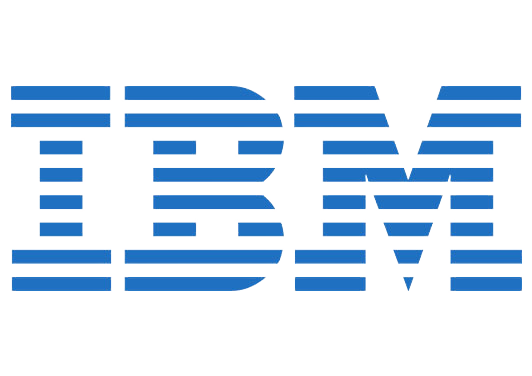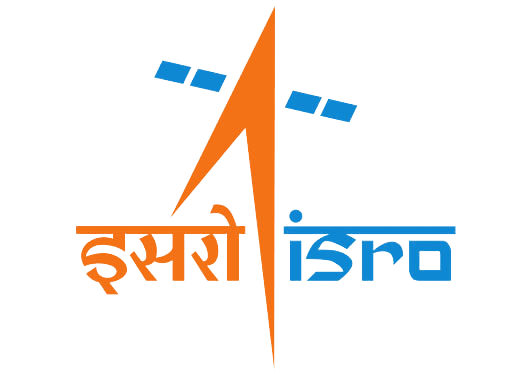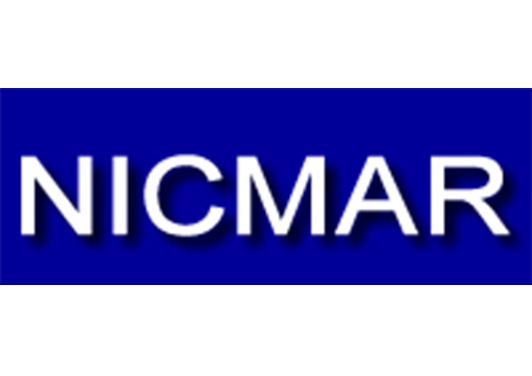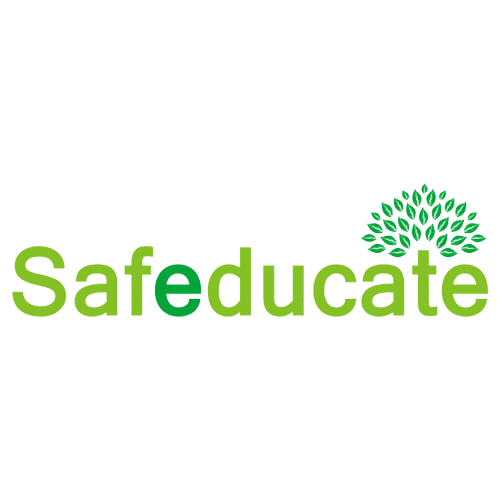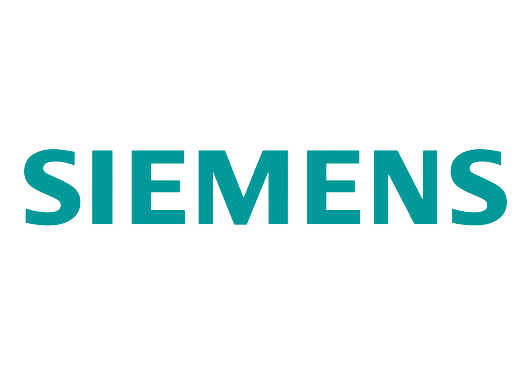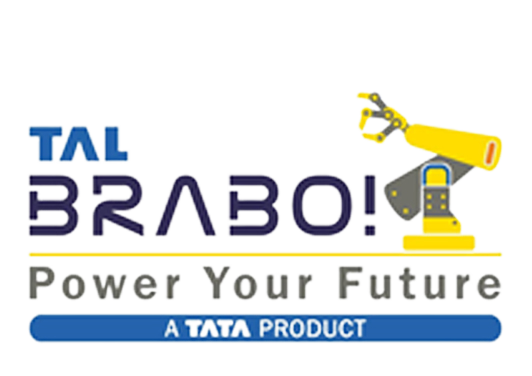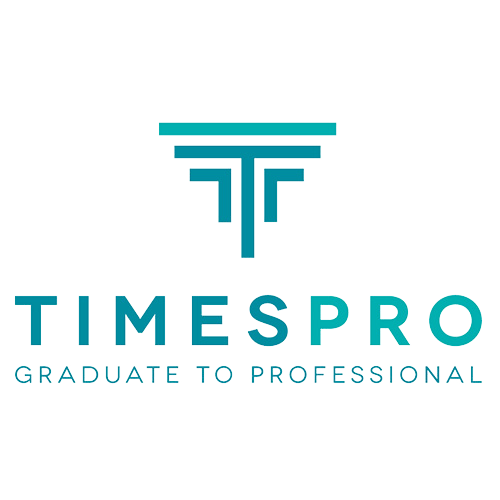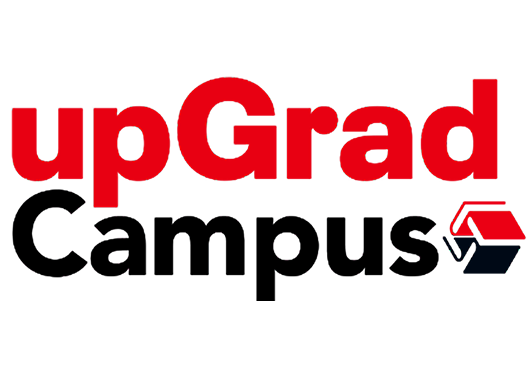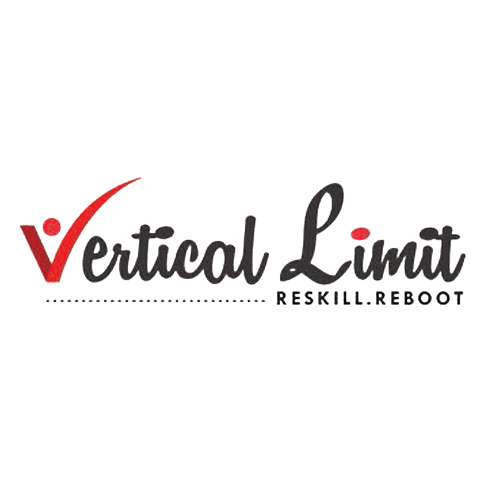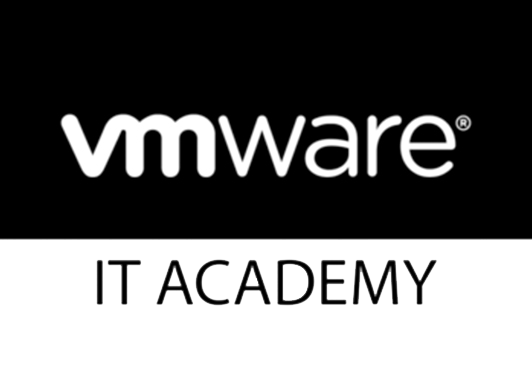 Alumni Story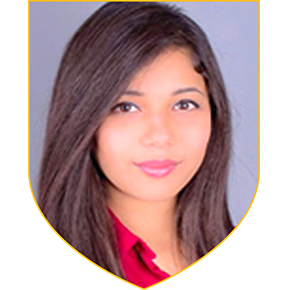 Farhana Yashmin Rahman
Alumni of BTech ECE
Audi Germany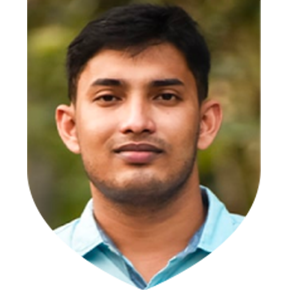 Bichitra Borah
Alumni of MSc. Chemistry
Pursing PhD from The University of lows, lowa City, USA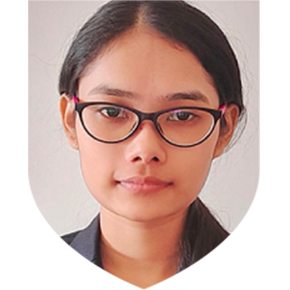 Nayana Sarma
Alumni of MSW
User Executive, Whitehat Jr, Mumbai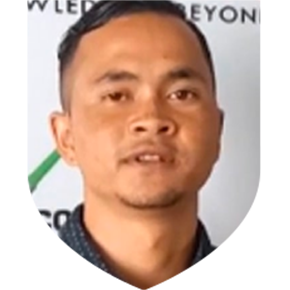 Charmingstar Kharsyntiew
Alumni of MBA
Emirates Health Care Group, Dubai
Placements Highlight
On Campus Recruitment Drive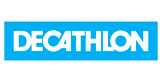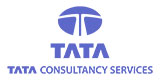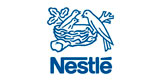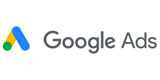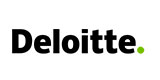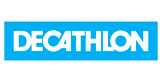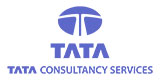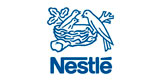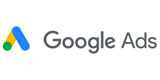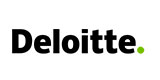 100+ Companies visited
Placement upto 100% | Highest Package of 12 LPA